I was searching for a mattifying setting powder for quite sometime. Lurking on ebay paid off as I stumbled upon a seller that had Benefit's Matterial Girl which I was able to buy for less than Php 800.
I haven't really tried anything from Benefit cosmetics before so this was the perfect chance for me to get to know the brand. As usual, prior to purchasing the product, I Googled for reviews about it and everything I saw online gave me the green signal. So I didn't really feel any hesitation when I placed my bid for this product on eBay.
Anyway, below's a summary of Benefit Matterial Girl's Pros & Cons, at least after about a month of using it on me and on clients.
PROs:
Must love the packaging! I totally dig pink girly packaging. I know I'm the "all-black" type of person, but this powder really stands out inside my train case filled mostly with cosmetics in black packaging.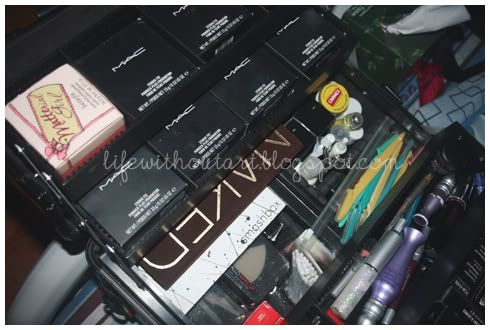 See how it stands out inside the traincase?
The powder was silky and applies flawlessly. Just be careful on the amount of product you use as if used in exCess it shows a white cast on photos. But if blended thoroughly (I love using SIGMA's F80 brush for buffing this out), it evens out the face.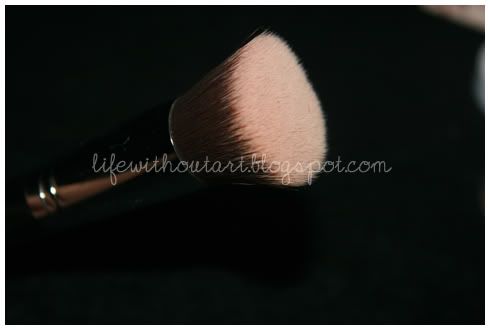 Sigma F80 Flat Top Synthetic Brush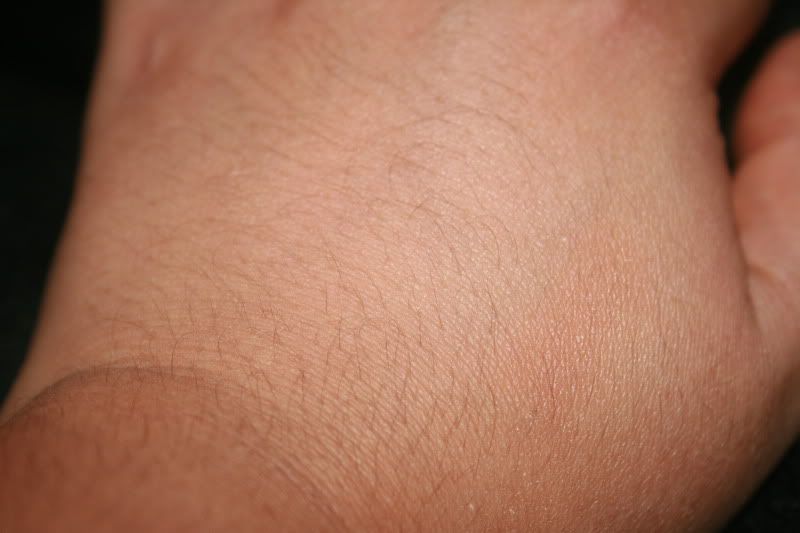 Perfectly even and invisible after blending
Best of all, it mattifies the skin for quite a long time
CONs:
Well, the only thing I could think about is its being unavailable locally...Boo!