Last Saturday, hubby and I braved Divisoria to look for more party favors for Joaquin's birthday party on the 15th. I was actually surprised to find out that 168 Mall further extended its space and that there's a new mall right beside it, called 999. We had lunch at the food court of 168 mall where we chanced upon this Thai place called Chariya's Thai Kitchen. Their food was cheap at about 100 pesos on average. We ended up ordering the Bagoong Rice, Tom Yum and Seafood Pancit Canton.
portion of their menu board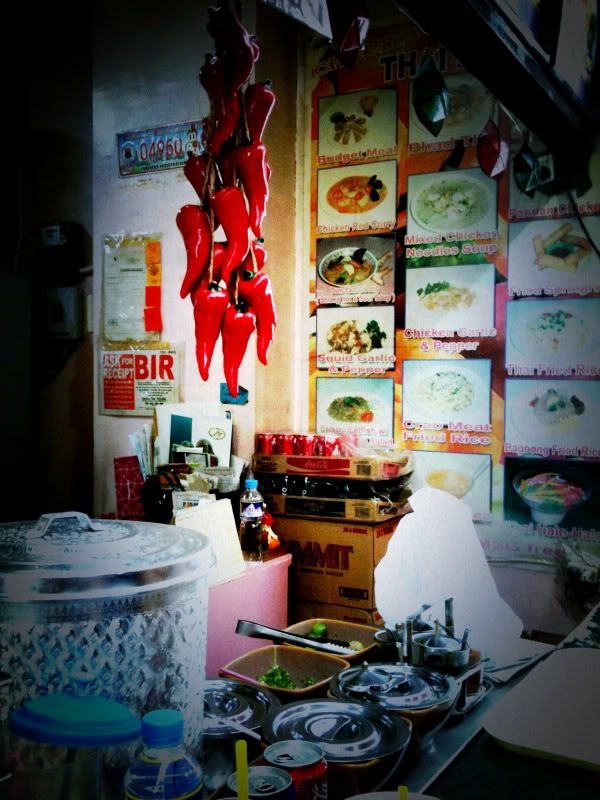 counter
bagoong rice, yum!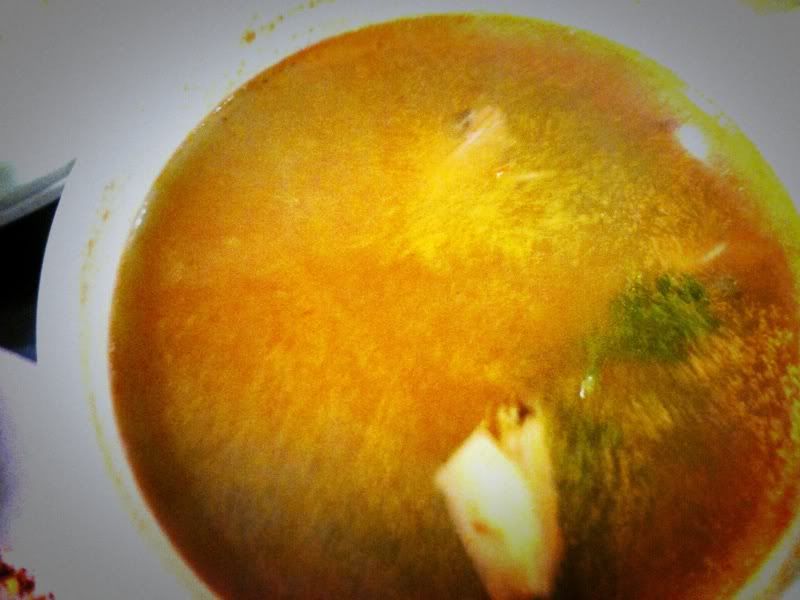 tom yum, a bit oily but yummy!!!

seafood pancit canton